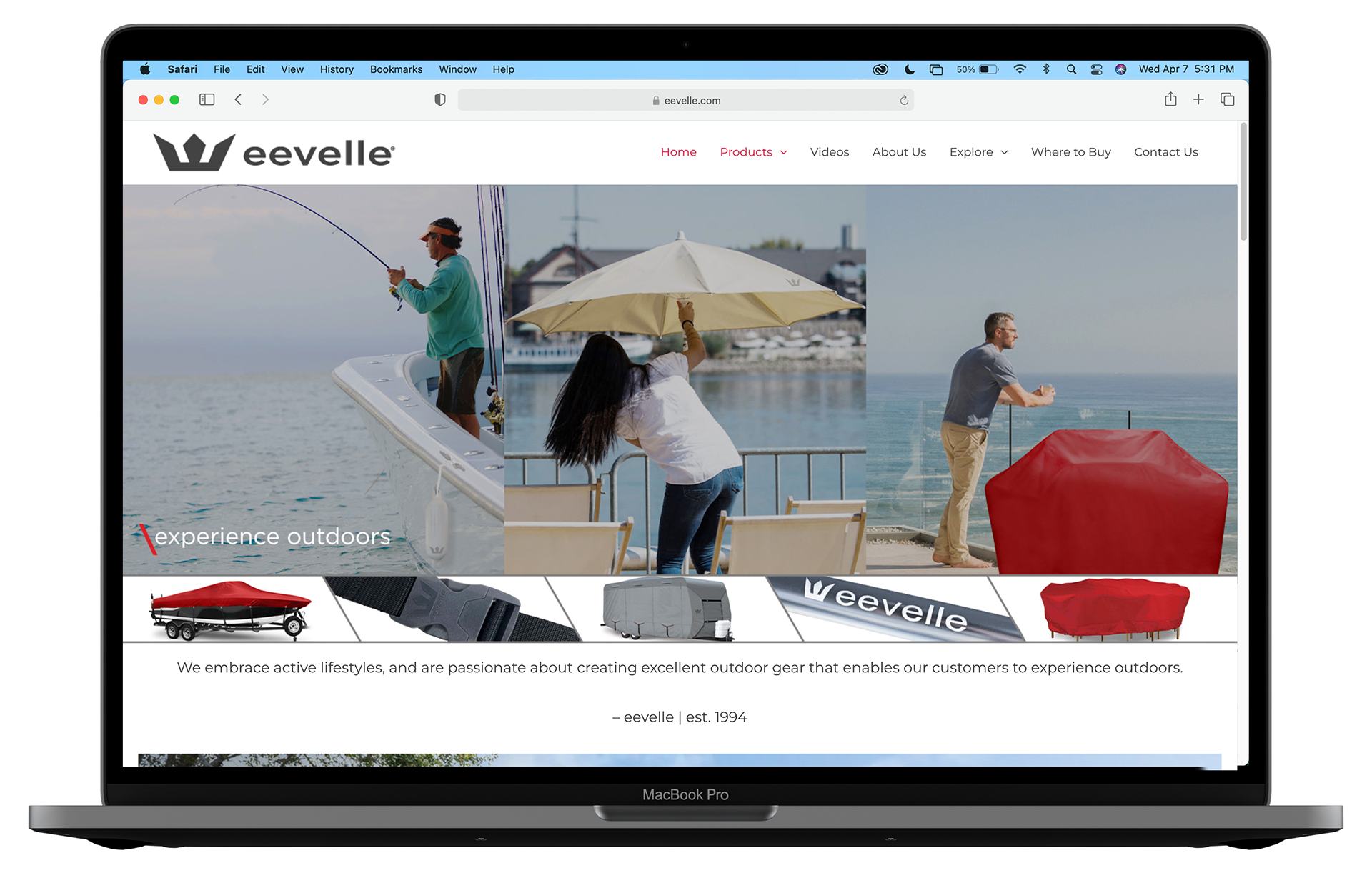 CORPORATE WEBSITE REDESIGN & BRANDING UPDATE
Headquartered in San Diego California, Eevelle, LLC is a wholesaler of high quality products primarily to the RV, Marine, Automotive, Recreation, and Material Handling industries. The company produces and markets products under numerous house brands and sells into multiple e-commerce channels.
As an employee of Eevelle, I art directed a team of 3 co-workers in the design & development of the Eevelle corporate website. We aimed to make a mobile first design with a responsive layout. 
View the before and after below.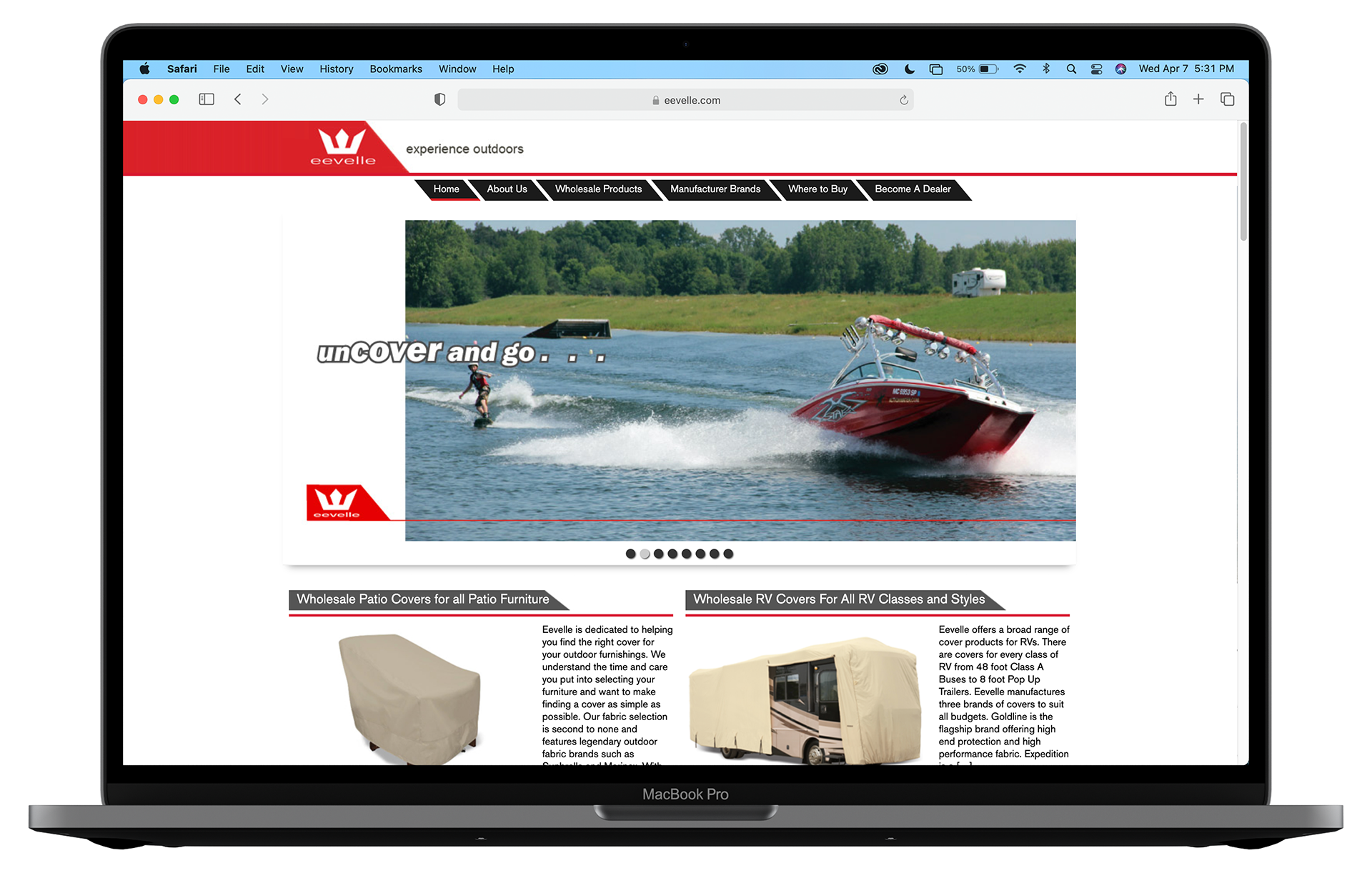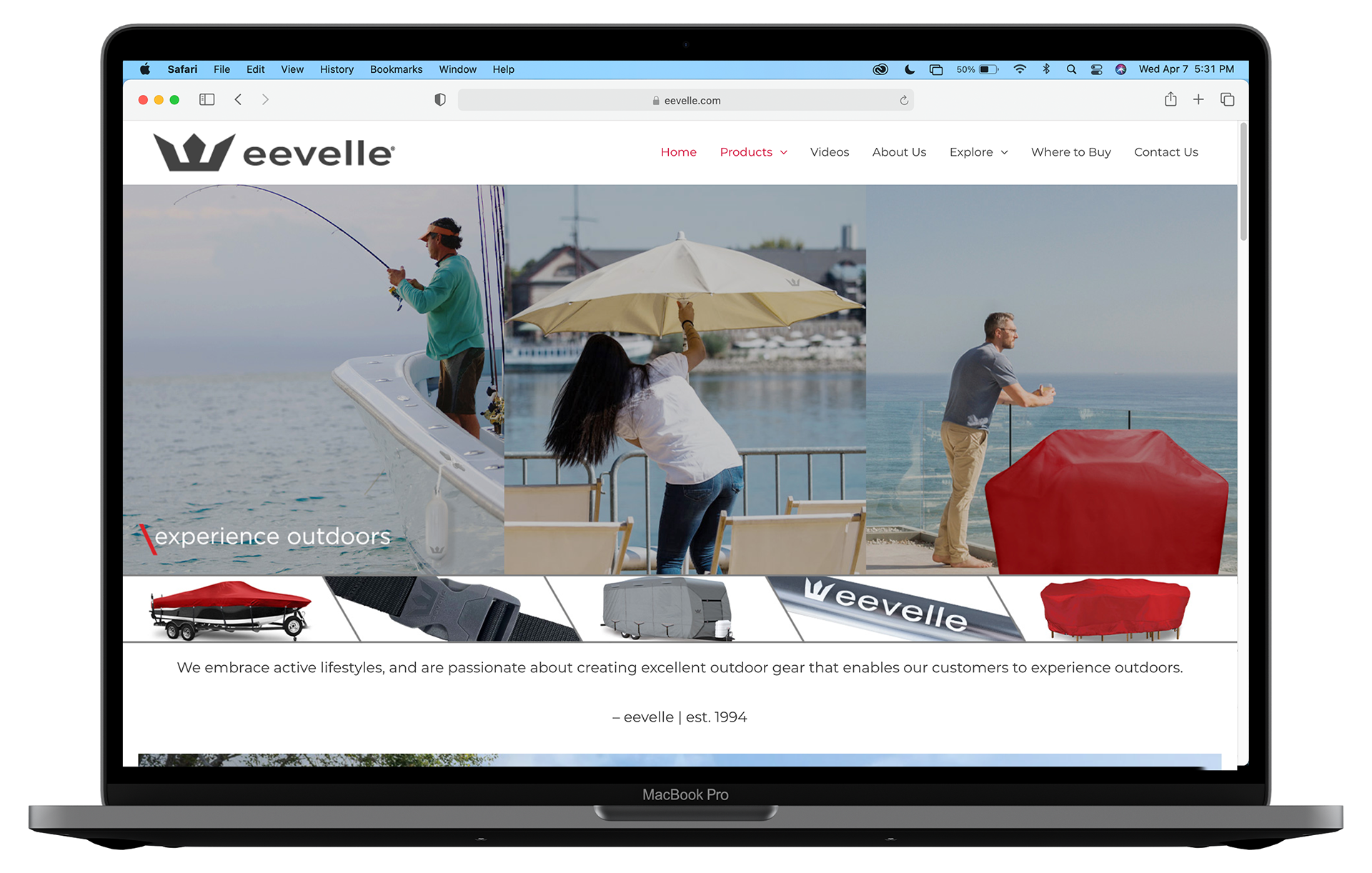 MOBILE FIRST RESPONSIVE WEB DESIGN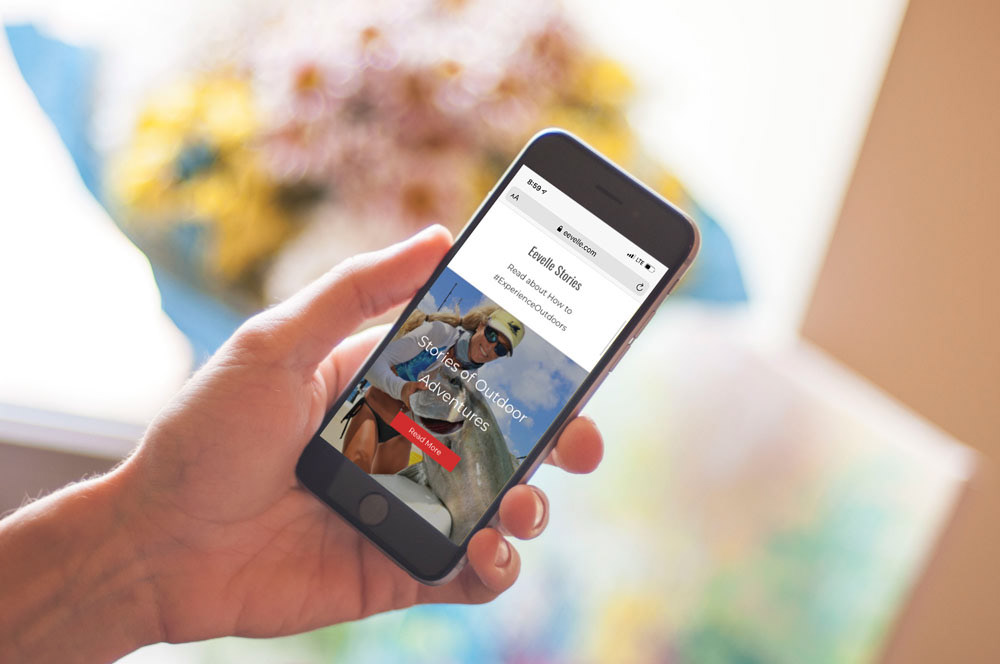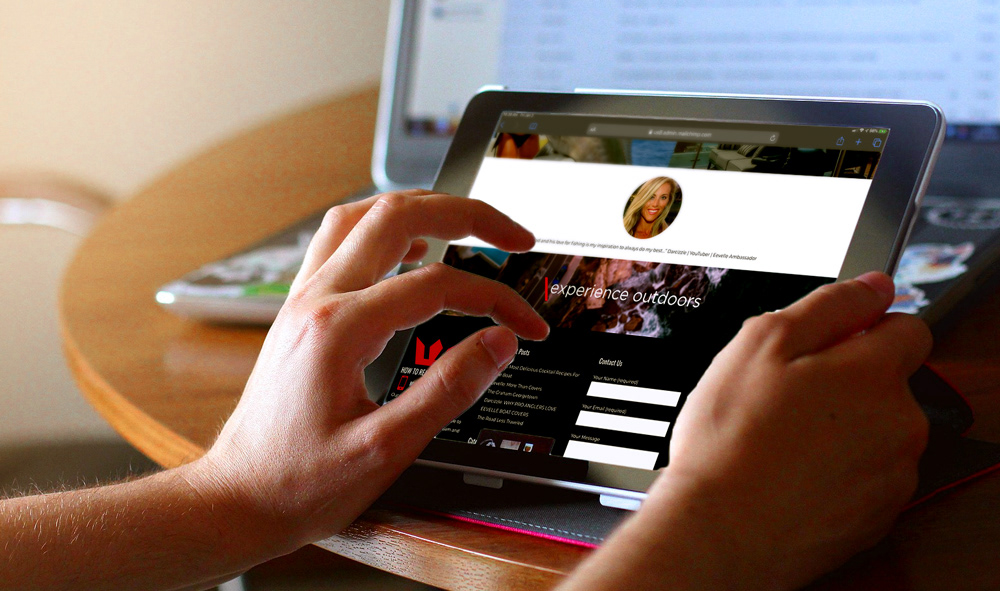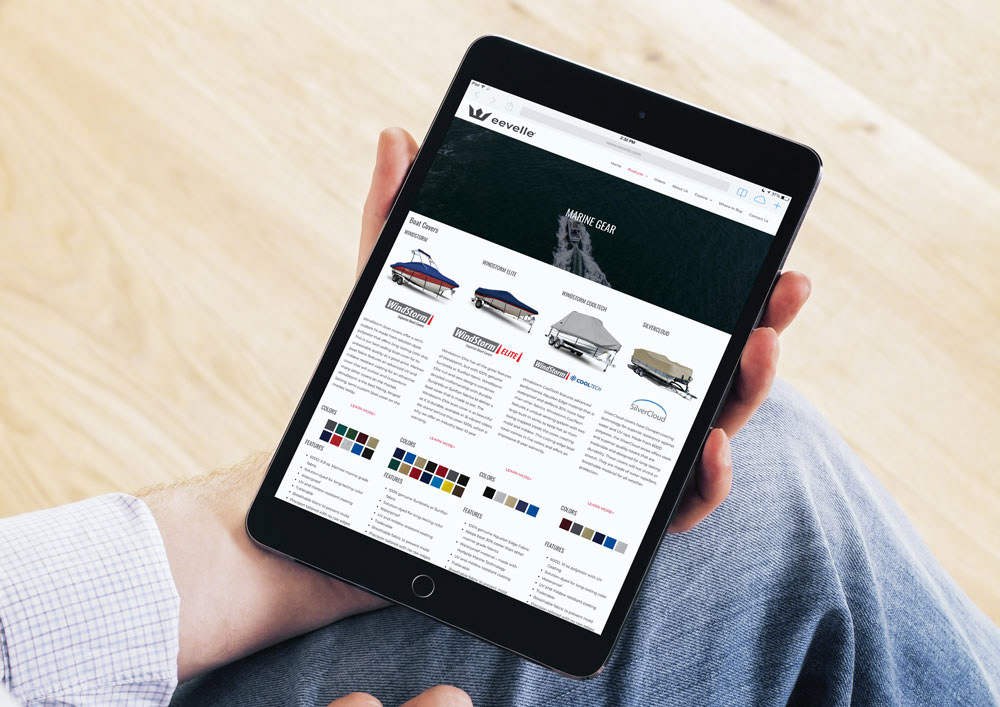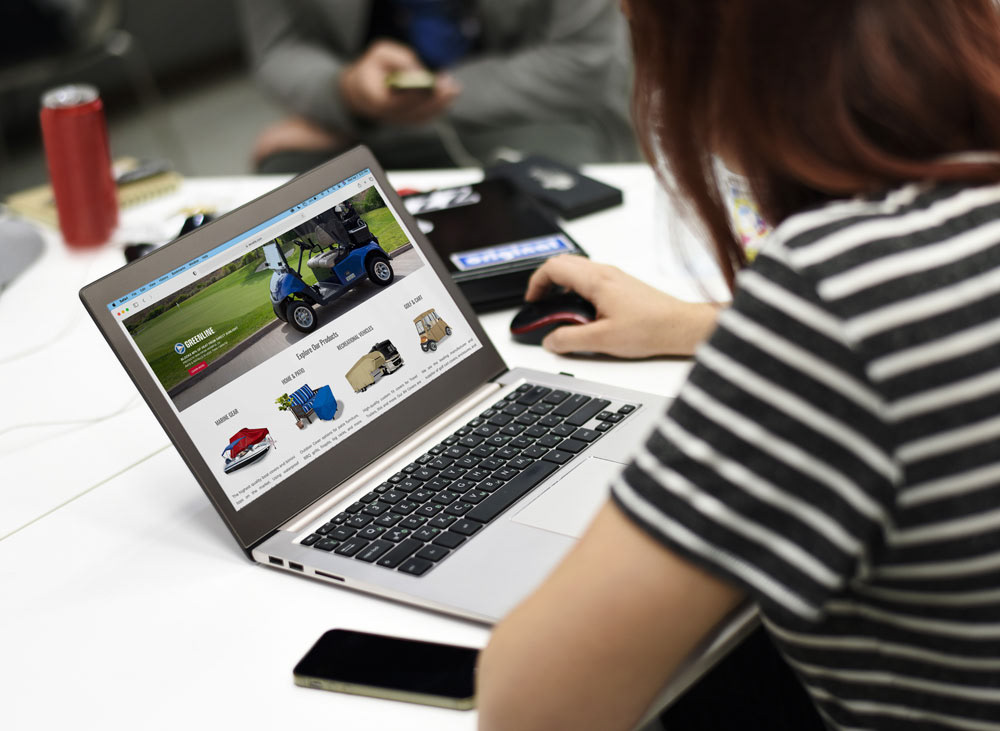 I art directed the rebranding of the corporate identity. We aimed to have a simplified corporate logo that is timeless and scaleable.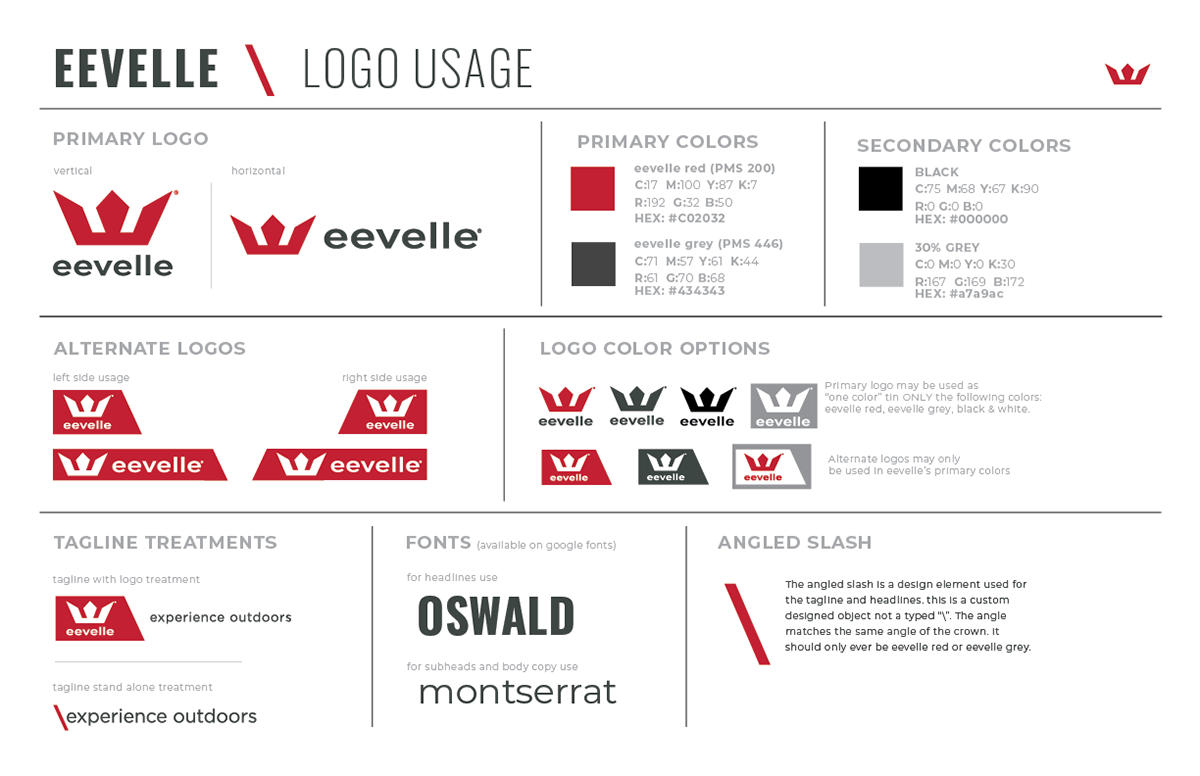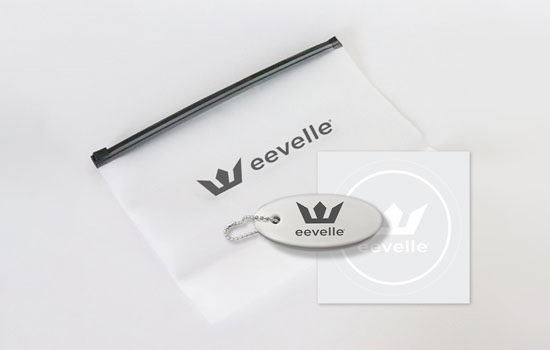 Brand Ambassador Promotional Video
I art directed and edited this short promotional video for the brand ambassador program at Eevelle. The goal is to get social media influencers, bloggers and internet celebrities to join our brand ambassador program to promote Eevelle's outdoor gear.